openmamba is available in two flavours for different needs: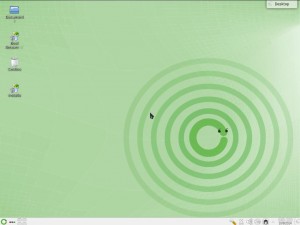 KDE Plasma
The most evolved and complete desktop system of openmamba, KDE Plasma based. For every user who wants a modern, multimedia and productive desktop.
Available in: diskimg-livecd, livedvd, livecd, rootfs.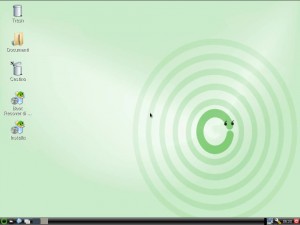 LXDE
Openmamba system with a simple and light desktop. For server installation or desktop on obsolete PC, embedded systems, tablet, single-board PC.
Available in: livecd-light, rootfs-light, diskimg-bananapi, diskimg-cubox, diskimg-raspberrypi